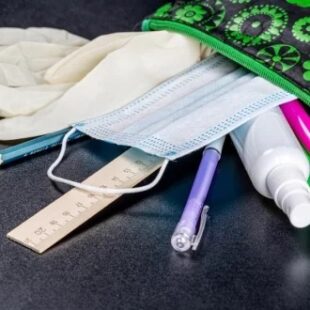 3 days ago
Plugging the holes is not enough, it's time for a revolution in education
Boris Johnson's announcement that schools will close until February half term is yet another U-turn from this shambolic Tory government — one which has been forced by the huge pressure from below by education workers.

The present stage and the tasks of socialists. Since 10 August 2020, heroic mass protests have shaken Belarus, refusing to succumb to the open terror used by the regime, police violence and mass arrests. What is now the way forward?

There is no euphoria among either big business or workers, but rather a relief that the long, tiresome process is over, and — coinciding with the Covid-19 crisis — a stronger-than-ever sense of Tory incompetence
Mass arrests of democratic opposition under China's national security law (more…)

Why we must fight this anti-working class trade deal (more…)

The dominant group within the ruling party stand for continued but 'smarter' repression. (more…)
More in this category →
Mass arrests of democratic opposition under China's national security law (more…)

CCP dictatorship's plan to curb the power of tech oligarchs sends shockwaves through the system. ...

US-China tech war escalating (more…)
More in this category →
The imposition of the new national security law in Hong Kong by the Chinese dictatorship (CCP) is...

Successful vote to remove pro-CCP city leader shows potential for mass democratic and anti-capitalist...

Per Olsson of Offensiv (ISA's weekly newspaper in Sweden) asked Dikang of Socialist Action...
More in this category →
Plugging the holes is not enough, it's time for a revolution in education (more…)

Boris Johnson's announcement that schools will close until February half term is yet another U-turn...

The present stage and the tasks of socialists. Since 10 August 2020, heroic mass protests have shaken...
More in this category →
Defence of democratic socialist planning a fundamental task for successful social transformation ...

The fight for an end to violence against women must be an anti-capitalist fight. (more…)

weak spots and vulnerabilities built into every joint in the capitalist system. (more…)
More in this category →